Welcome to Durham: A Diverse Meeting Destination
This is no ordinary moment.

Durham has long stood at the intersection of innovation and social impact. Here lies the foundation of Black Wall Street and historic progress toward LGBTQIA recognition and equity. Our community is vocal; our actions intentional — we recognize that our collective impact is most effective when our local efforts become global.

Now, Durham stands at the precipice of explosive yet intentional growth. Apple, Google and other major businesses are carving out space alongside established incubators for newcomers and new ideas in the Triangle area. What has already been coined "the startup capital of the South" is becoming an even more thoughtful, welcoming community for groups, conferences, and professional meetings. We believe Durham isn't just a place to meet; it's a safe space to learn, connect and invest in women-led, Black, Latinx and LGBTQIA businesses and communities.

In Durham, meetings are a cultural canvas for incorporating diverse partners into events. Use meeting planners like Sabrina Seymore Events and Virtue Events by Joye Speight to build an inclusive framework for conference components. Reserve a Black- or LGBTQIA-owned event space like Hayti Heritage Center or Suite Four to host your gathering, and enjoy hospitable accommodations at the Black-owned Morehead Manor. Cater from culturally unique businesses like Indulge Catering LLC, Favor Desserts, Meat & Graze, Beyu Caffè, and Virginia & Co. These connections make for a purposeful foundation for your event, and allow our destination to share our robust, interwoven culture with those outside of our city and county limits.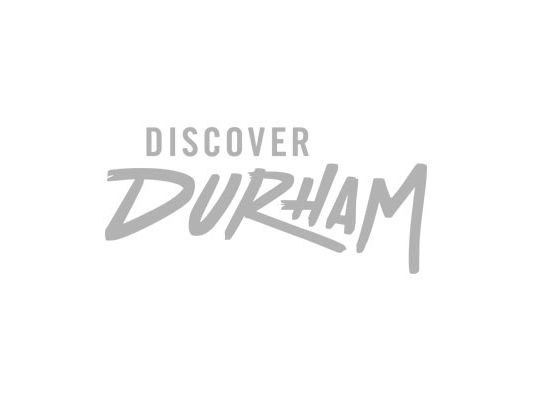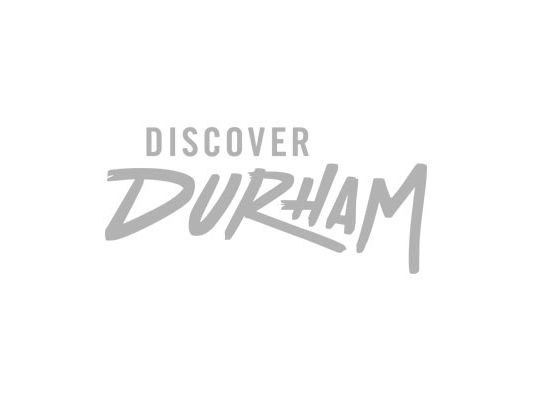 But when the workday is over, your discovery need not be. We pride ourselves on a holistic, immersive experience for visitors, no matter the purpose. Learn about Durham's rich history while on a Whistle Stop Tour or accompanied by our African American Heritage or Visitor Guide. Explore the artistic contributions of our Black, Indigenous, and Latinx community at Cecy's Gallery. Sip and savor libations at women-led Crafts & Drafts or Durham Distillery. Listen to and learn from the stories of leaders and history-makers in Black and queer-owned spaces like Rofhiwa, a bookshop that centers Black stories and authors.
Take home the specially curated wares of Zen Succulent, southern spices of Mike D's BBQ Smokehouse & Retail, and Durham souvenirs at Bull City Apparel & Customs. Get a taste of Bull City entertainment at Pinhook and Arcana, or plan your event around annual event mainstays like Hayti Heritage Film Festival, Durham PRIDE, Beaver Queen Pageant, or OUTSOUTH Queer Film Festival. Creative vibes abound here — we're proud to be where performers like Sylvan Esso, Little Brother, and The Carolina Chocolate Drops got their start.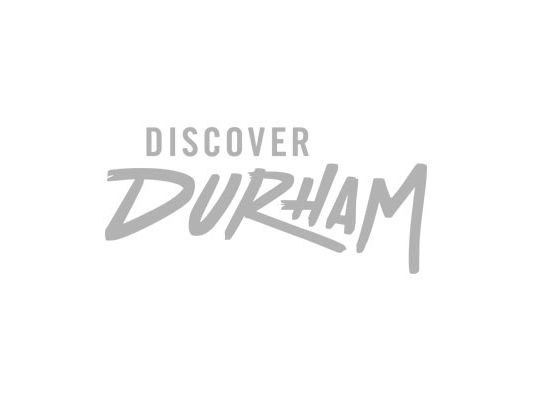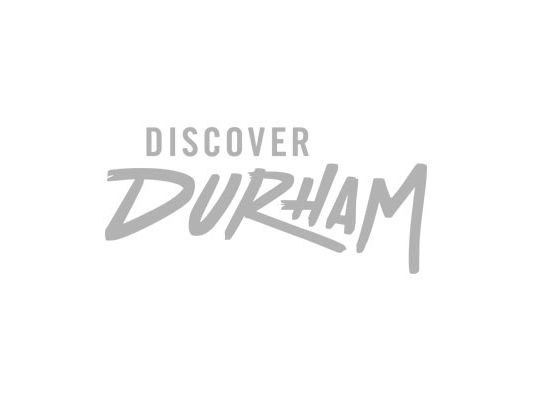 You'll come for the collaboration, but you'll want to stay for the culinary adventures. Experience the tastes of Ethiopia at Goorsha, Zimbabwe at Zweli's Kitchen & Catering and Ekhaya, India at Lime and Lemon, Korea at M Pocha, Cuba at COPA, and soul food at Backyard BBQ Pit, True Flavors, Lula & Sadie's and Boricua Soul. Chart a course around the city with meals from food trucks like Chez Moi, So Good Pupusas, and Ama'Gees. Tour Durham Food Hall to support minority-owned vendors like Ex Voto. Reap the benefits of our central geography by enjoying fresh catch at esteemed chef Ricky Moore's Saltbox Seafood Joint and refresh yourself with cool confections and specialty beverages at Pincho Loco, Grub, and Cocoa Cinnamon.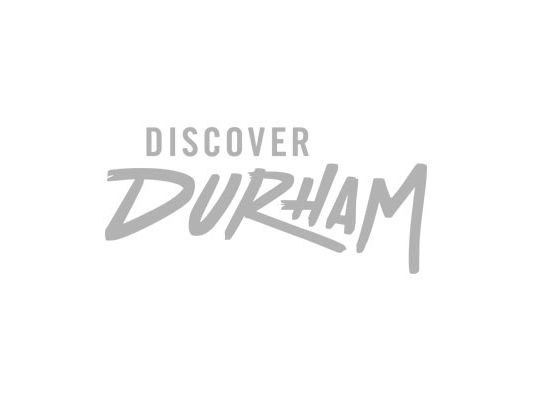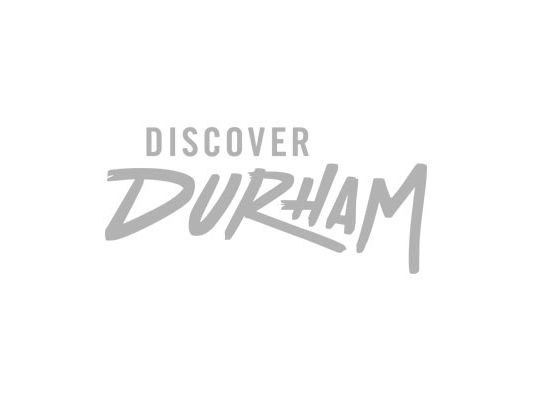 So, if you're thinking of meeting here, we don't blame you — Durham has a world of wonder waiting to be explored by your group. We have both revered campus boardrooms and architecturally riveting locations; our universities and museums have been backdrops for special occasions and weddings as well as corporate affairs. From galleries to theatres, we have spaces filled with technological capabilities to deliver perfect presentations. We've seen meetings take place in blooming gardens and breezy rooftops, with formal committee meetings and panels that transition seamlessly into unscripted social gatherings.
From Durham's brick-laden streets to our glass-adorned skyline, our blended community means that visitors take home more than just intellectual stimulation. They leave with a renewed spirit of entrepreneurship, fortitude, and collective responsibility to their cities of origin. We are honored that the intangible qualities of our destination multiply the impact of meetings and plant seeds of social responsibility that offer more opportunities for underrepresented groups.
Our Carolina climate, beautiful natural spaces, and eclectic vibes make this a destination worth discovering year-round. Moreover, Durham is home to award-winning eateries, affirming businesses, and immigrant-led enterprises you can support wholeheartedly. We invite you to find your home away from home while enriching the community that so many are proud to call their own.

Your meeting. This moment. Make an impact.
Contact our professional sales staff, submit an RFP, or call 800-446-8604 and ask for sales.