Why RTP Is the Perfect Place to Meet
Estimated Read Time:
3 minutes
Research Triangle Park (RTP) has been a hub of entrepreneurial prowess for decades, and it's doesn't show any signs of slowing down. What's in it for you? Well, everything.
Posted By Heather Darnell on Aug 14, 2023
Research Triangle Park (RTP), located primarily in Durham, is a thriving epicenter for business, collaboration, and group meetings. Formed in 1959, the 7,000-acre park contains more than 250 businesses where 50,000 people work. RTP has been credited with bringing science and technology jobs to NC and retaining top talent from area universities. Today, it continues to be an integral part of Durham and an ideal location for meetings and events. Here are just a few reasons why RTP is the perfect place for a group meeting.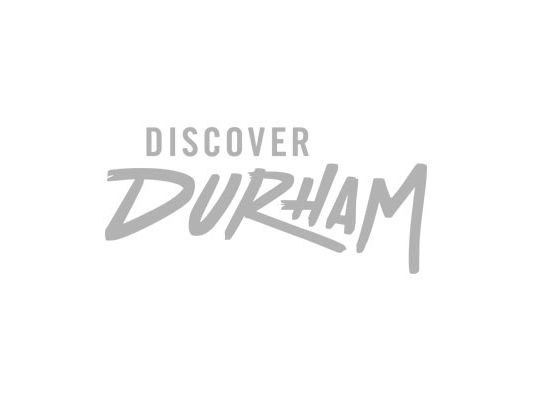 A large variety of unique meeting spaces

With more than 30 venues and 18 hotels in RTP, there are plenty of options. But several unforgettable meeting spaces will wow meeting attendees and have them talking about their amazing experiences.

Frontier RTP offers free co-working space with amenities like free WiFi and conference rooms accommodating groups of 15 to 150 during business hours. It's conveniently located close to Boxyard RTP, an engaging community space with multiple dining vendors, local breweries, retail spaces, events and more.

For camera-ready events, Studio in the Park is an exceptional venue at UNC-TV, North Carolina's statewide PBS headquarters. The 6,700-square-foot event space has award-winning gardens and studios. Guests can use professional studio lighting, audio/visual equipment, a projection system, large TV monitors, and more.

For a lunch meeting or group dinner, restaurants Mez and Page Road Grill are casual spots with private dining options. Glasshouse Kitchen is convenient to locations within the park, and its gorgeous, light-filled dining room and New American cuisine will wow your guests.
RTP is close to it all
One of the benefits of staying in Durham's RTP is its convenience and proximity to area attractions. Guests will have an easy time getting to and from the Raleigh-Durham International Airport, which is located less than 4 miles away. Guests who travel by car will enjoy its accessibility along a major interstate highway. Once they arrive, guests looking for shopping and restaurants will be pleased to discover that the Streets of Southpoint Mall in the Southpoint area is less than six miles from RTP. Our guide to the Southpoint & RTP District offers more details on the surrounding area.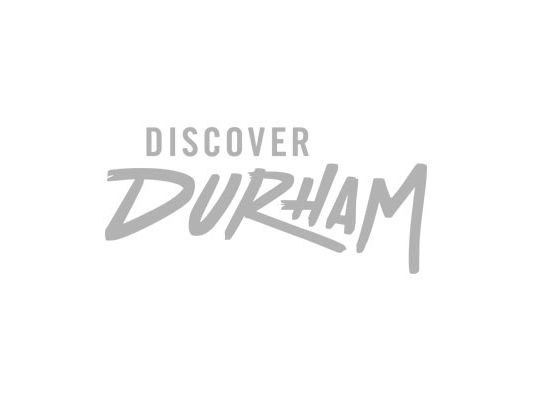 You won't go hungry

Durham is known for its tasty food, and the RTP area is no exception. Stop by Kokyu Na'Mean for rave-worthy Korean sandwiches. Book a catering order with Backyard BBQ Pit for your group to experience pit-smoked Carolina barbecue (don't miss the mac and cheese). Head to True Flavors Diner to experience incredible Southern biscuits and savor sumptuous shrimp and grits. For an early morning meeting, don't forget to grab a few dozen locally-made doughnuts for your group at Carolina Glazed Donuts or handmade pastries from the tucked-away gem La Recette Patisserie.

Enjoy after-hours fun

After the official meeting is done, it's time to start the after-party! Here are a few places to join the locals in some after-hours fun. For a well-curated place to get a drink and enjoy the local scene, it's no overstatement to say that The Glass Jug Beer Lab fits the bill. This craft brewery, bottle shop, craft beer bar and counter pressure growler filling station has it all. Enjoy trivia nights, vinyl record nights and more.