Colleges & Universities
Durham is one of the most educated cities in the South.
From world-class academic programs at Duke University and North Carolina Central University (NCCU), to the specialized offerings found at schools like Durham Technical Community College, the Bull City offers a wealth of educational options, all with their own unique perspectives.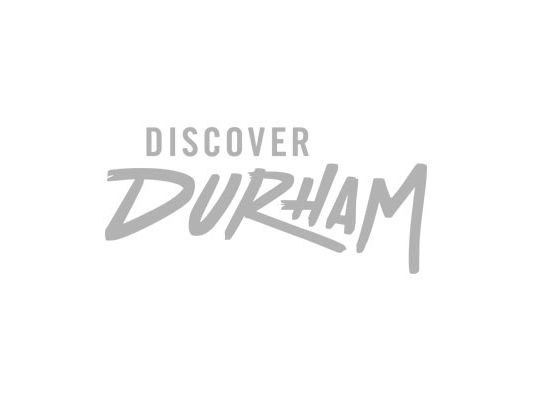 Duke is one of the most prestigious universities in the country, consistently included near the top of the U.S. News & World Report's college rankings. Some of their most highly regarded programs include law, medicine, the humanities and social sciences. It is also home to the world-renowned Duke Lemur Center, the breathtaking Duke Chapel, the highly-curated Nasher Museum of Art, legendary Cameron Indoor Stadium and beautiful Sarah P. Duke Gardens. Originally named Trinity College and founded in North Carolina, the Duke University campus moved to Durham in 1892. In 1924, the Duke family endowed the college with $40 million (with the caveat that female applicants must also be allowed to enroll) and it expanded to become Duke University, which has now become an integral part of downtown Durham. The hub of the university is West Campus, with richly detailed Gothic architecture, stonework and landscaped grounds designed by African American architect Julian Abele during the earlier half of the 20th century.
NCCU was founded by Dr. James E. Shepard as the National Religious Training School and Chautauqua for the Colored Race in 1909. In 1925, it became the first state-supported liberal arts college for African Americans in the country, and in 1972 it joined the University of North Carolina System. The school carries that proud heritage today, working to train socially responsible leaders in a diverse society.
NCCU is home to an art museum, biomanufacturing and biomedical research institutes, an award-winning marching band and competitive athletic squads that compete in the Mid-Eastern Athletic Conference. It is an important part of Durham's proud history as the nation's first public liberal arts college for African Americans.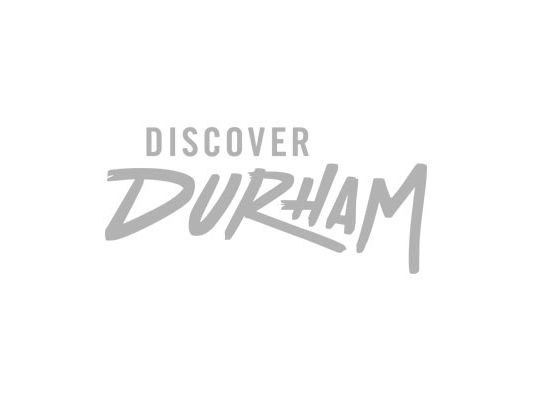 Durham Tech has offered affordable and convenient career and technical education for over 50 years. They offer associate degrees that act as a springboard to four-year colleges, continuing education, certificate programs and other programs in welding, electrical systems technology, nursing, dental laboratory technology and more. Its students routinely take first in engineering competitions and enjoy specialized programs. The main campus is near North Carolina Central University, only a few miles from downtown. It recently opened a new space in the redeveloped Chesterfield Building for its Small Business Center and Corporate Education department.

Beyond campus life, you'll discover a bustling downtown, a vibrant entrepreneurial community and the cultural amenities of a much larger city. Whether you choose to attend school, conduct post-graduate research or teach in Durham, you'll become part of a dynamic, diverse community.