Let's Talk About Lemurs
Estimated Read Time:
4 min
Lemur tell you all about aye-ayes, blue-eyed black lemurs, grey mouse lemurs, and Coquerel's sifakas.
Perhaps you know that Durham is the City of Medicine with over 300 medical and health-related companies. Or maybe you've heard that it's the Tastiest Town in the South with a James Beard Award-winning chef. By now, you're probably aware that it's home to numerous Grammy-nominated artists like musician Rissi Palmer and acclaimed saxophonist Branford Marsalis. But did you know it's also home to the largest group of lemurs outside their native Madagascar?
Deep in the heart of the Duke Forest, lies the Duke Lemur Center (DLC), a sprawling 100-acre complex that houses over 200 lemurs across 14 different species. Founded in 1966, the DLC is open to the public and educates more than 35,000 visitors annually. Its highly successful conservation breeding program seeks to preserve vanishing species, and its Madagascar Conservation Programs study and protect lemurs, the world's most endangered group of mammals.
The Duke Lemur Center offers a variety of unique tours, including a VIP behind-the-scenes look. We've put together a guide to help you plan your visit to observe the world's second largest population of lemurs.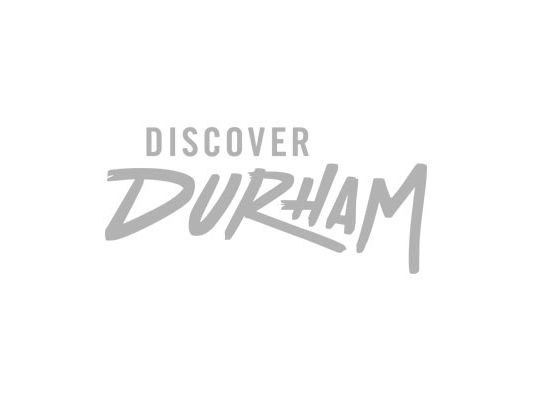 GENERAL INFORMATION
Location: 3705 Erwin Rd.
Phone: 919-401-7240
Admission: The Duke Lemur Center does not accommodate walk-in visitors. All guests must have a prepaid tour reservation to visit the Lemur Center.

What to Wear: Wear close-toed shoes and comfortable clothing. Masks are required when entering buildings.
Photography: Lemurs are extremely photogenic, and flash-free photography is allowed.
Accommodations: Accommodations are available for guests who need wheelchairs, canes or other mobility assistance.
Bathrooms: Bathrooms are located by the gift shop.
Gift Shop: The Lemur Landing Gift Shop is open for in-person shopping Monday, Wednesday - Thursday and Saturday - Sunday, 9:00 a.m. - 4:00 p.m. and Friday, 10:00 a.m. - 5:00 p.m. (Please note that you still have to book a tour to see lemurs when you visit the gift shop.) 
What to expect: The DLC isn't a zoo with numerous back-to-back exhibits curated for entertainment. It's more like an outdoor museum where you quietly step back and observe the lemurs in their home. Guests should respect the lemurs and give them space to move freely. For the safety of the lemurs and guests, visitors are not allowed any physical contact with the animals.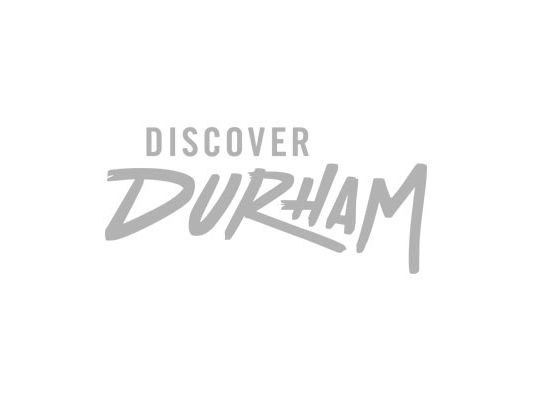 Cost: Adults (ages 18-64) $17 + tax; Children (ages 3-12) $12, Seniors (65+), Military, Duke Employee or Alumni, College Students and Teens (ages 13-17) $15 + tax; Children (ages 2 and under) are free
Available: Thursdays and Fridays 5 - 7 p.m.; Saturdays and Sundays 10:00 a.m. - 12:00 p.m.
Make memories that will last long after you return home as you wander through the DLC at your own pace. The general tour is the best option for families with children because it operates similarly to an open house. Visit approximately 17 lemurs representing eight different species, including lemurs that look like King Julien, the most famous ring-tailed lemur from the movie "Madagascar". Enjoy watching lemurs playing in their outdoor enclosures with toys, puzzles and other enrichment activities, while a staff member shares lemur facts and answers questions. Little ones can rest on a bench under the shaded pergola or eat a snack on a nearby picnic table. While you have a maximum of two hours to explore, most people, especially families with kids, head out after about 45 minutes.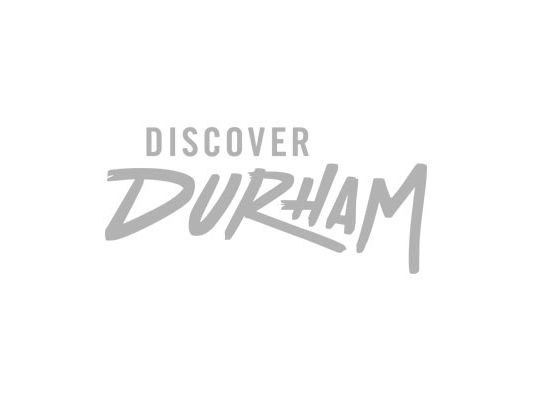 Cost: Flat fee of $175 + tax per group; maximum group size of 15 individuals.
Available: Mondays and occasional Wednesdays, 9:30 and 11:30 a.m. (not available during the off season, October - April)
Looking for a creative birthday party venue or a fun, memorable family outing idea excursion? You can book a 90-minute private tour where you follow a designated guide from station to station to learn about the history and mission of Duke Lemur Center and its residents. Walk by lemurs and observe them in their leafy enclosures, playing with natural objects that challenge them and stimulate their curiosity. The tour includes a special Q&A time with trained educators.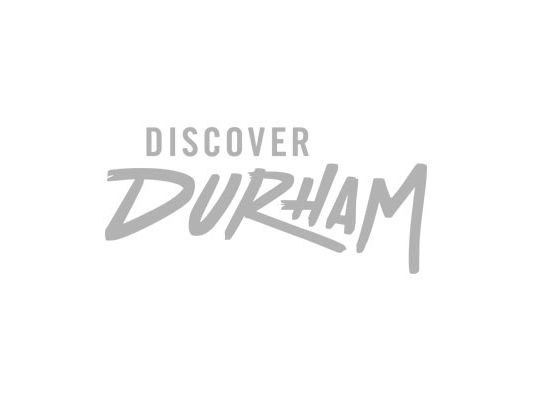 Cost: $95 + tax per person, with a maximum group size of 10 individuals, and no minimum fee
Available: Wednesday through Monday 10:30 a.m. - 12 p.m.
You might have seen lemurs that like to "move it, move it" in an animated movie or maybe at the zoo, but the DLC's Walking with Lemurs tour is a once-in-a-lifetime opportunity to experience lemurs leaping through the trees around you. Here's your chance to do something cool for your staff retreat or plan unique entertainment for your family reunion. Guests are guided in small groups through the forest just as the animals' keepers set out to feed them in the morning, ensuring the appearance of furry lemurs eager to chow down on fruit and veggies for breakfast. While this tour allows you to come close to lemurs and observe them, the lemurs will not directly interact with guests. Because visitors must quietly observe the lemurs in their natural habitat enclosures, you must be at least ten years old to participate.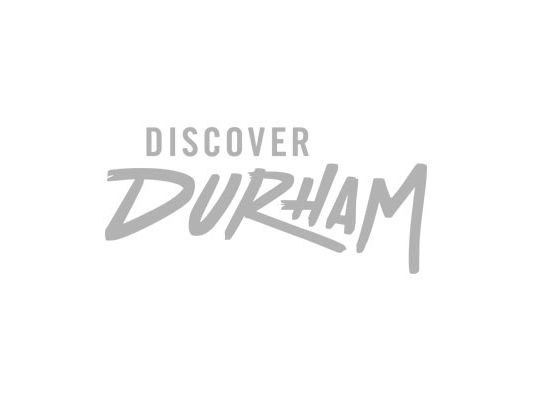 Cost: $400 + tax per group, up to four people
Available: Most Thursdays, Saturdays, Sundays and Mondays from 1:30 – 3:30 p.m.
Curious to know what goes on "behind the curtain" of a world-renowned primate research, education, and conservation center? The Behind the Scenes tour shows how the Lemur Center staff cares for over 200 lemurs around the clock. Get a seldom-seen glimpse of off-limits areas and hear first-hand information you can't find online. Learn how the DLC gets sumac, the lemurs' favorite leafy greens, as you observe an afternoon feeding. Also, this one-of-a-kind experience is the only tour where you can glimpse the amazing aye-ayes, lemurs with large radar-like ears and large incisor teeth that never stop growing.