Third Friday - Guided Museum Tours
Offered in conjunction with the Third Friday Durham Art Walk & Gallery Crawl, learn about 21c Durham's current exhibition Truth or Dare: A Reality Show, our site specific artworks, and the artists behind it all. Meet us in the lobby every third Friday @ 5:00PM to explore!
Tours are free and all are welcome.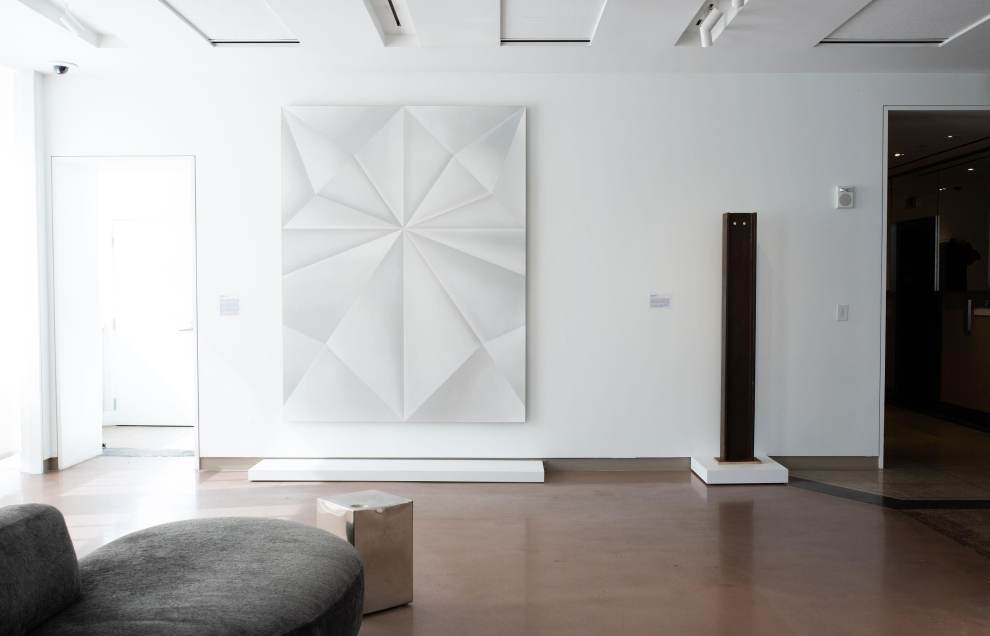 Upcoming Dates For This Event:
Friday, December 15
Friday, January 19
Friday, February 16
Friday, March 15
Friday, April 19
Friday, May 17
111 Corcoran Street
Durham, North Carolina 27701

Time: 5:00 PM to 6:00 PM
Location:
21c Museum Hotels Durham
Admission:
free
Contact:
jonh blanco