Curious about contemporary art? Learn about 21c Durham's current exhibition Truth or Dare: A Reality Show, site specific artworks, and the artists behind it all. Meet in the lobby Thursdays @ 3:00PM to explore.
Tours are free and all are welcome.
Interested in scheduling a private tour? Please reach out to Museum Manager, Jonh Blanco, at jonh.blanco@21cmuseum.org.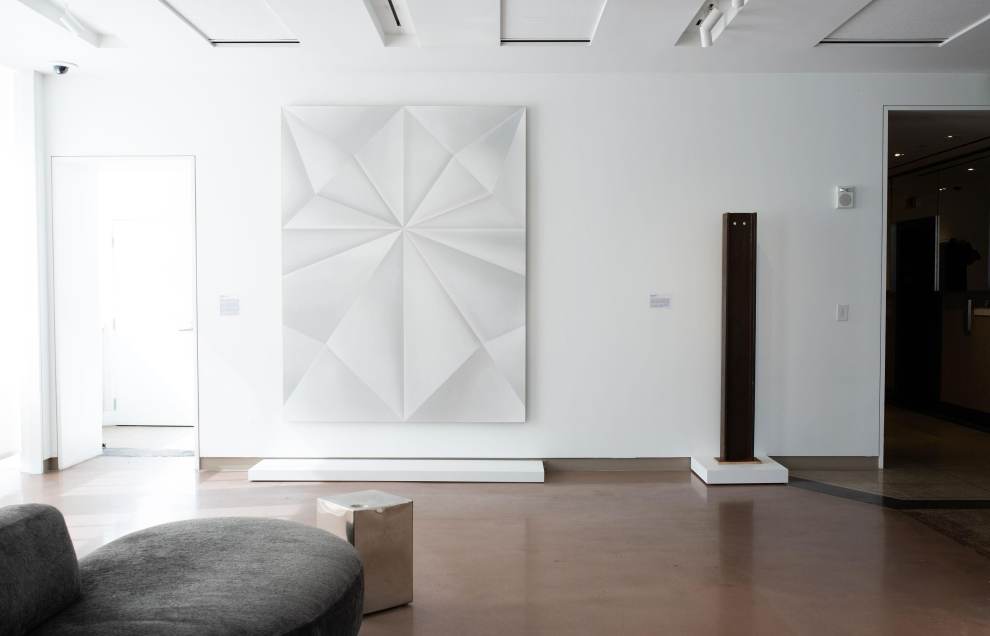 Upcoming Dates For This Event:
Thursday, December 14
Thursday, December 28
Thursday, January 4
Thursday, January 11
Thursday, January 25
Thursday, February 1
Thursday, February 8
Thursday, February 22
Thursday, February 29
Thursday, March 7
Thursday, March 14
Thursday, March 28
Thursday, April 4
Thursday, April 11
Thursday, April 18
Thursday, April 25
Thursday, May 2
Thursday, May 9
Thursday, May 16
Thursday, May 23
Thursday, May 30
Thursday, June 6
111 Corcoran St
Durham, North Carolina 27701

Time: 3:00 PM to 4:00 PM
Location:
21c Museum Hotels Durham
Admission:
FREE
Contact:
jonh blanco