Whisk and Rye: A Blend of Passion and Heritage
Estimated Read Time:
4 min
A local couple who translated their passions into a profession.
When he was younger, Andy Olivares jumped at any opportunity to visit la tienda with his mom. Inside the oasis of color with Spanish-named items and lively music was his happy place – la panaderia. Before they left, he begged for pan dulce and savored every bite of concha, orejita, galleta or sugar donut.
While Andy says he has a passion for pan dulce, his partner Shelby Smith has a passion for baking. Growing up, she enjoyed playing with her Easy-Bake Oven, and on Sundays, her mother would let her bake in the kitchen by herself. During her senior year of high school, she started a small cookie business that helped pay for culinary school.
Andy and Shelby met in high school, and they were inseparable. They didn't know it then, but years later, their combined passions for delicious pan dulce and baking would whisk up a bakery and café miles away in Durham, NC.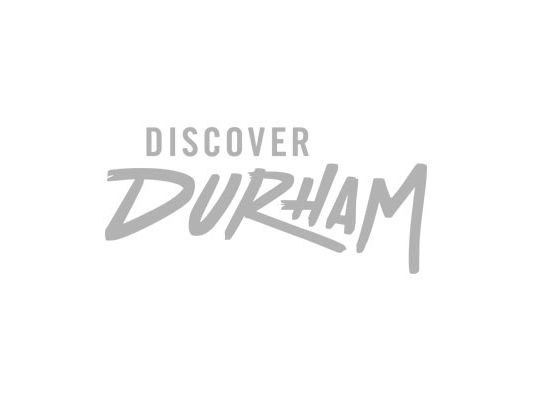 After high school, Andy attended the University of Central Florida, and Shelby trained at Le Cordon Bleu. Upon graduating, they eventually settled in Durham where Shelby took a job as a pastry chef, and Andy worked in the medical field.
Shelby loved baking, but she felt limited in her role as a baker and pastry chef. She dreamed of opening a bakery where she could create baked goods and introduce new flavors and pastries by the season.
Initially, they started Whisk and Rye as an escape for Shelby, so she could do what she loved. They baked desserts for their friend's business, and in return, they got to use the kitchen after hours to bake for Whisk and Rye.
"It was our first go at running a business, and we had no guidance or clue where to start," Shelby said, "We overbaked, had some failures, and got zero sleep. It was a nightmare!"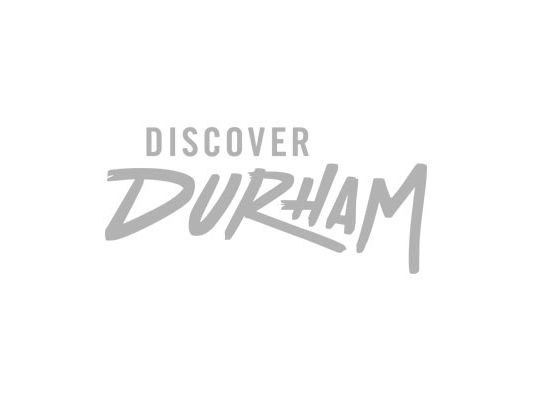 Somehow, they managed to make around $500 and gained long-time followers. When Andy needed a break from his hectic schedule in the medical field, the idea of serving the community Shelby's pastries with coffee led them to purchase a trailer and start Whisk & Rye Mobile Coffee. They were both excited to work together to turn their passions into enjoyable careers.
The couple took ownership of their trailer in February 2020 and became operational in April 2020 at one of the worst possible times – spring 2020 – the start of the pandemic.
"We set up Whisk & Rye Mobile Coffee on as many days of the week as possible downtown and in front of apartments," said Andy. "Some days we only made $20."
"It wasn't until we attempted to set up at our favorite park – Northgate Park – that things began picking up for us," added Shelby.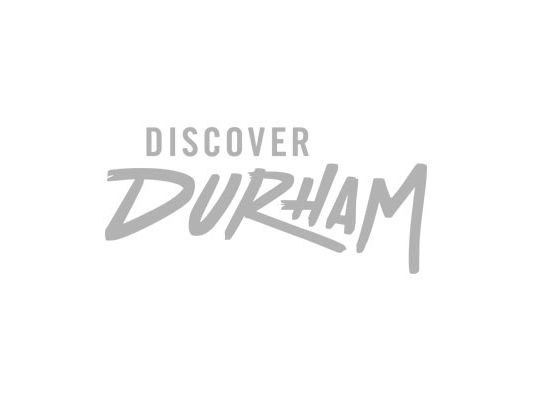 While the pandemic drastically affected them, they discovered lovely communities to serve that helped them survive. Business eventually picked up, and in January 2021, they signed a lease on their current storefront in Durham. After months of renovations, they opened Whisk and Rye's doors on October 14, 2021.
"As many of our regulars know, we are equally a coffee shop and a bakery," said Shelby. "Coffee wasn't implemented until 2020 when we could finally broaden our abilities."
Shelby does most of the baking, taking inspiration from the many flavors that follow the seasons and acting on any idea that comes to mind. Their rotating menu brings fresh ideas daily, with memorable staples like cinnamon rolls, vegan chocolate croissants, gluten-free ginger cookies, and of course, pan dulce. Andy is the barista, and he enjoys finding ways to bring his Mexican culture into the shop with inspiration from Mexican cinnamon, vanilla, pepper, herbs, and agave.
"My most obvious inspirational creation is probably my chili agave (fireball agave) latte, which is crafted with dried chilis, smoked to perfection, and infused into a blue agave suspension," said Andy, "I love that I get to share my culture with the community."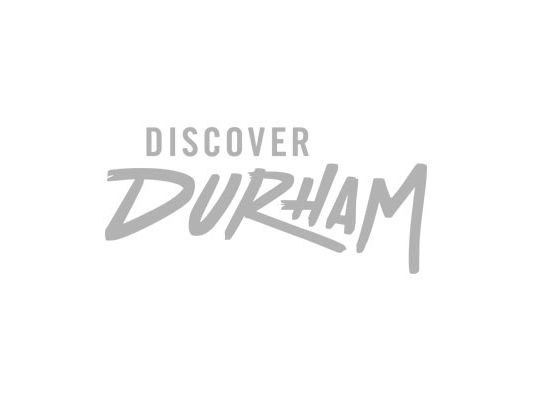 When asked what makes Durham beautiful, they agree it's all about the people."We love how supportive people are. We have a great team, and we've made long-lasting friendships with our customers," said Andy, "It's because of them that we can live out this dream."
Support Whisk and Rye by following them on Instagram and Facebook, sharing their stories and posts, and visiting the cafe or mobile shop. The cafe is open Thursday to Friday from 7 a.m. - 3 p.m. and Saturday from 8 a.m. - 3 p.m. They still set up the mobile shop at Northgate Park on Wednesdays from 7:30 - 11 a.m. and Sundays from 9 a.m. - noon.

Stay tuned for expanded Sunday hours and more varieties of coffee, treats and pan dulce that reflect the heritage and passions of the dynamic Whisk and Rye duo.