Chef Zweli Williams: Flavors that Feed the Soul
INDY Week's 2021 Best Chef in Durham County is cooking up one-of-a-kind dishes inspired by her hometown in Zimbabwe.
Posted By Natalie Minott on Dec 01, 2021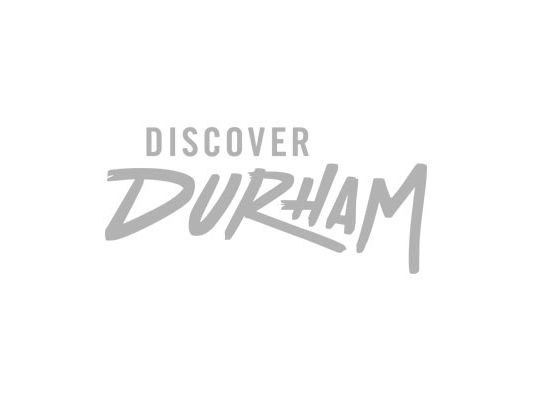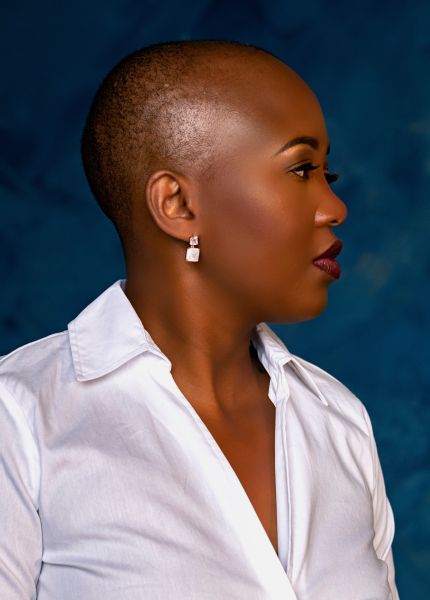 When it's raining outside, we order takeout. Birthdays, anniversaries, and other milestones are celebrated with a fancy meal. Scraped knees can be mended with a kiss and a little snack. A slice of pizza can completely change our mood, and heartbreak or disappointment is comforted with creamy pasta, bread (lots of bread), and ice cream. They say knowledge is power, but maybe food is power, too.
Food plays a critical role in our lives, and it's fascinating to meet the creatives behind the dishes that feed our souls during the good, the bad, and the ugly. At a very young age, Chef Zweli, the culinary artist behind the cuisine at Zweli's Kitchen, discovered her love for flavors in her hometown of Bulawayo, Zimbabwe. She was intrigued by putting unique ingredients together and making flavorful dishes. Upon finishing high school, she moved 7,976 miles to Durham and attended North Carolina Central University (NCCU) to study hospitality and tourism.
During school, her passion for flavors continued to materialize as she catered small events for family and friends. Upon graduating college, she harnessed her skill set and managed several restaurant chains and food service departments. While she appreciated the job security of working for successful companies, Zweli had a lifelong dream that was simmering.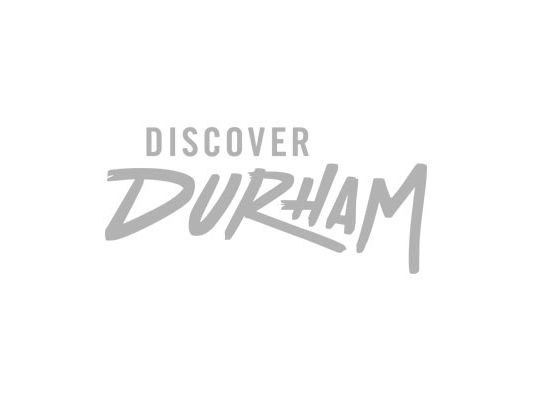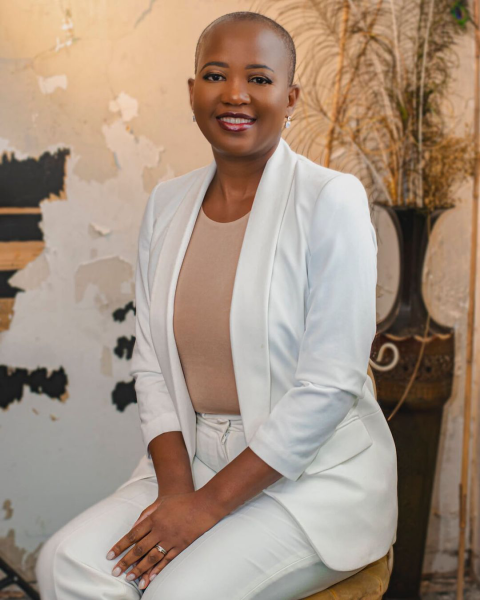 "It's always been a dream of mine to open a business," said Zweli. "I yearned for the season in which I would be able to create recipes of my own and feed people's souls with my flavors."
Not only did Zweli long to be a chef and entrepreneur, but she also hoped to be a positive role model for her community, her country, and for young girls across the world. She dreamed of using her skills to bring people together by creating unique experiences and gathering opportunities for the local community.
In 2016, she took a leap of faith and created Zweli's Catering. Within a few months of commencing, Zweli's Catering had become the preferred caterer to some of the largest organizations in the area like Google, UNC, Duke University, and several community foundations.
"The support from friends, family, community, and corporate partners was so overwhelming that my catering business expanded exponentially," said Zweli.
On July 1, 2018, the manifestation of a brick and mortar location materialized, and Zweli's Kitchen was no longer just a thought.
"My husband Leonardo Williams and I released the savory and unique flavors of authentic Zimbabwean cuisine to the city of Durham, and Zweli's Kitchen was able to solidify its spot in the community in more ways than one," said Zweli.
When asked what makes Durham beautiful, Zweli responded, "Durham is a melting pot of identities, cultures, concepts, ideas, and risk-takers. We're rough around the edges because we take the lead on new ideas. We're perfectly carved as a community because we love hard on one another. We're a beautiful example of how women lead – especially women of color. This city's uniqueness is the very characteristic that affords our accomplishments. From communities caring for one another to making national lists to being the home of the nation's first Zimbabwean restaurant, Durham is definitely a beautiful place to be."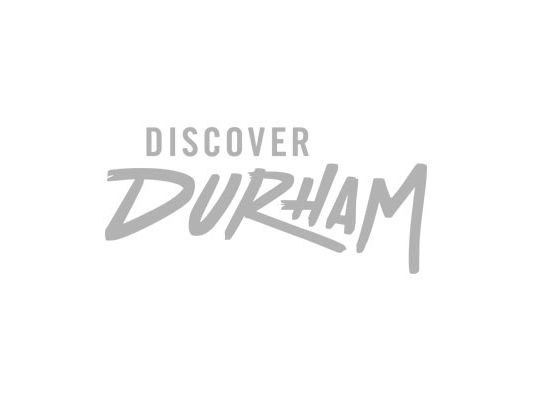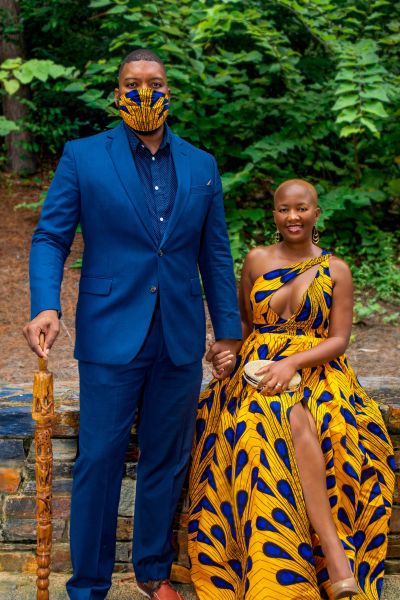 In August 2021, Zweli and Leo successfully opened their second location, Zweli's Cafe, at Duke University. Their third location is under construction and slated to open in the spring of 2022. At all of their restaurants, they aim to provide unforgettable experiences to visitors and Durhamites by offering a canvas of tasty memories with a colorful palette of flavors.
"I love introducing unique flavors, and I want people to experience other cultural cuisine flavors without having to travel thousands of miles away for it," said Zweli.
Her passion for food and love of her home country of Zimbabwe has led to many awards and acknowledgments – the most recent being INDY Week's Best Chef in Durham County in their 2021 Best of the Triangle awards. Zweli is extremely grateful for the love and support, and she thanks her mom for inspiring her and teaching her how to be a boss.
"Growing up I watched my mom fiercely raise four girls as a single parent and run successful businesses. She was so eloquent with everything she did and made it look so easy. With only part of high school, my mom has been able to build an empire and a legacy that I'm honored to represent. Through her, I learned to fight for what I believe in and want. I've learned to have a fearless drive and resilience. I've learned to be a boss," said Zweli.
Durham is thrilled to be home to America's first and only authentic Zimbabwean restaurant. Whether you stop by to enjoy a piri piri platter, samosas, dovi chicken, jollof rice, and chakalaka bean stew, or purchase gift cards as holiday gifts, you will find community and flavors that feed your soul. Follow Zweli's Kitchen and Zweli's Cafe to stay updated on what's happening and for drool-worthy images of Zimbabwean food.