DCVB Names Susan Amey as Next Chief Executive Officer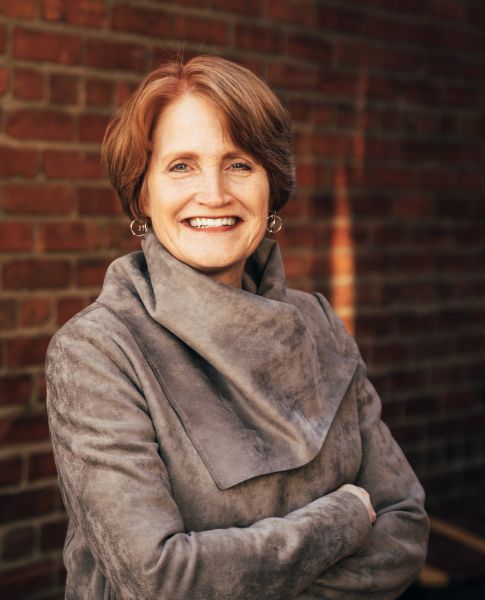 (DURHAM, NC) – The Durham Convention & Visitors Bureau is pleased to announce its governing board has unanimously selected Susan Amey as the organization's next president and chief executive officer. Amey, currently serving as DCVB's chief marketing officer, will succeed Shelly Green following Green's retirement in the fall of 2019.
Amey joined DCVB as chief marketing officer in 2016, on a mission to expand the organization's marketing practices and win new visitors for Durham. Her 30-year marketing and business background spans B2B and B2C programs for organizations as varied as Black & Decker, Steelcase, and UNC's Kenan-Flagler Business School MBA program. She was most recently vice president of marketing for a subsidiary of the American Institute of Certified Public Accountants, overseeing marketing for a $50 million portfolio of business lines.
Green has served more than 18 years at DCVB, first as Executive Vice President of Marketing, then Chief Operating Officer, before being tapped as President & CEO in 2010. Durham's visitor economy has grown dramatically over that time, with almost 16 million visitors spending more than $928M in Durham during 2016, the most recent figures available.
"I'm going to miss Durham and DCVB very much, but I'm confident Susan will ensure DCVB thrives as an organization," said Green. "Susan has brought best practices and new ideas from market-leading organizations to apply to the marketing of Durham. That's helped us reach new audiences and tell Durham's evolving stories in innovative ways. There is no doubt she will continue to add value in helping drive Durham's success."
Seth Jernigan, Chair of the Tourism Development Authority and Executive Vice President of Real Estate Associates, Inc. noted, "The DCVB board followed a carefully crafted succession plan, ensuring that a sound, thoughtful process was followed to bring us to this important decision. We are very excited about Susan and we believe she is exactly the right leader to take DCVB to the next level of success."
About Discover Durham:
Discover Durham tells Durham, North Carolina's story to attract visitors and drive economic progress. As the official tourism marketing agency of Durham, it is unapologetic and purposeful about leading the strategic economic and cultural development of Durham as a visitor destination. Discover Durham markets the community to millions of people each year, helping new and returning guests get off the beaten path and experience something new. In the process, the work of Discover Durham helps fuel sales at local businesses, creates jobs, generates tax revenues, and enhances quality of life for locals. For more information about Durham, visit www.discoverdurham.com, or follow on Facebook, Twitter, and Instagram.
###
Media Contact: Shelly Green
shelly@durham-cvb.com