Online Image Library
Are you looking for photos of Durham? You've come to the right place.
Discover Durham maintains a free online image library for media, publicity, and event promotion, for the purpose of promoting or depicting Durham as a visitor destination. Use of images is free, but all images should be appropriately credited. (Credits should appear in the details below each image on a publication or website.)
Gain access, browse, and download hundreds of available images by category or keyword, including aerials, dining, downtown, nightlife, arts, and more.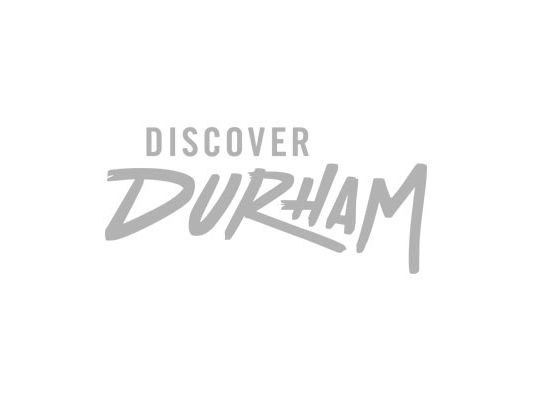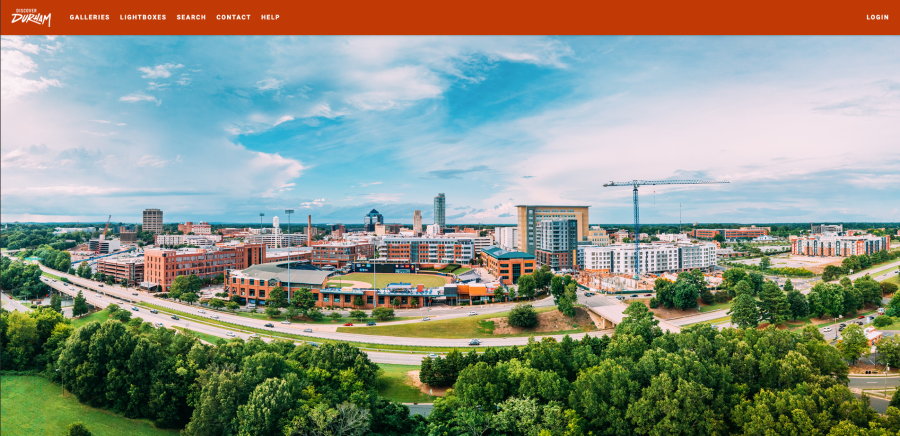 Download individual images, or add files to your lightbox to download them as a set. Once you click to download, you will be prompted to accept the usage agreement.
Acceptable uses include:
Use of images on materials promoting Durham-based events
Use of images by journalists to accompany a written feature about Durham
Use of images for personal use such as computer backgrounds or school projects
For assistance using the image library, view the PDF tutorial. If you have any questions or do not find what you are looking for, email imagerequests@discoverdurham.com.