Wilderado with Michigander
andmoreagain presents Wilderado with Michigander.
WILDERADO
"Formed in the California mountains, but originally hailing from Tulsa, OK, Wilderadohave been steadily building a passionate fan base and defining who they are since 2015. When they first came together, Maxim Rainer (lead vocals, guitar), Tyler Wimpee (guitar, vocals) and Justin Kila (drums) spent a summer in Latigo Canyon, …
MICHIGANDER
Dreams materialize and manifest in the most unexpected and unassuming of places. This one came true in michigan. Writing, recording, and performing under the name MICHIGANDER, Jason singer saw beyond his humble beginnings in the town of Midland, MI.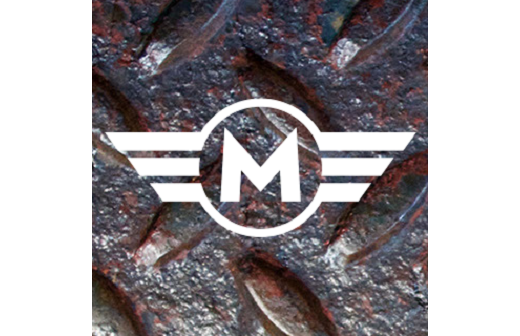 723 Rigsbee Ave
Durham, North Carolina 27701

Time: 8:00 PM
Location:
Motorco Music Hall
Admission:
$15