8-time Blues Music Award Nominee
2019 & 2020 BMA "Horn Player of the Year"
2022 Blues Blast Award Winner "Horn Player of the Year"
2022 BMA Winner "Contemporary Blues Femaile Artist of the Year"
"There's a young lady [Vanessa Collier] came onstage with me, I forget where I was, but she's playing an alto saxophone, and man, she was amazing."
Those are the words of Buddy Guy in a recent issue of American Blues Scene, describing an impromptu performance with Vanessa Collier on the Legendary Rhythm & Blues Cruise. If you haven't been fortunate enough to meet Vanessa and witness one of her head-turning, fiery, and passionate performances, you should definitely make sure you do. As a master musician and multi-instrumentalist, Vanessa Collier, weaves funk, soul, rock, and blues into every powerful performance and she is downright impressive. With soulful vocals, searing saxophone, and witty songwriting, Vanessa is blazing a trail, racking up an impressive arsenal of honours, and has already singled herself out as an artist of distinction and one we would all do well to watch.
Deadline for buying tickets online is 5pm the day of the show.
After 5pm, please purchase all tickets at the door.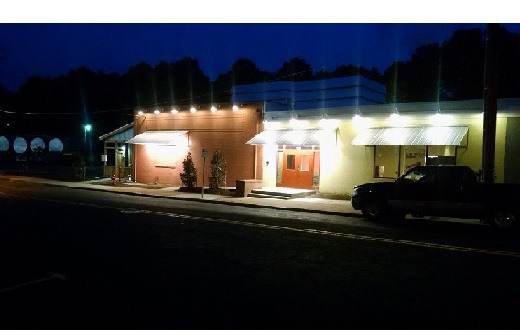 709 Washington St
Durham, North Carolina 27701

Time: 9:15 PM
Location:
The Blue Note Grill
Admission:
$15