The Midnight Hour: Ali Shaheed Muhammad and Adrian Younge
The Midnight Hour is a soul/jazz/hip hop album which continues the conversations started by yesterday's jazz and funk pioneers; those that created the bedrock of samples for hip hop producers in the 80s/90s. The Midnight Hour is sophisticated hip hop that fans will enjoy, capturing their jazz rhythm section, and a full orchestra reminiscent of the maestros such as David Axelrod and Quincy Jones.
Opening performances by Loren Oden, Angela Muñoz, and Jack Waterson.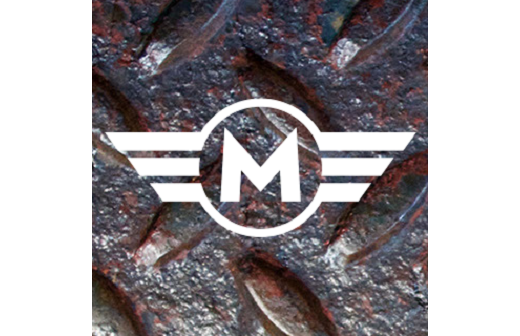 723 Rigsbee Ave
Durham, NC 27701

Time: 8:00 PM to 10:00 PM
Location:
Motorco Music Hall
Admission:
$25, $30 seated