THE GRAVY BOYS make ACOUSTIC AMERICANA MUSIC by adding a cup of country, a pinch of roots rock, a handful of honky-tonk, a splash of bluegrass, a dash of hobo folk, stirring vigorously, and letting it simmer 'til the pot bubbles over...
The Gravy Boys hail from Raleigh & Durham, North Carolina and perform Acoustic Americana music that draws deep from the well of our country's diverse musical heritage. Their high-energy shows feature heartfelt vocal harmonies, boot-stomping rhythms, lively stage banter, and honest musicianship.
The Gravy Boys are storytellers who spin their tales through tight, brother-duet vocals over a vintage acoustic backdrop. They take classic American themes and bring them into the present day, with an authentic passion that resonates with all who listen.
They have released 4 CDs of original music: Bring It Down (2019), Crackerjack Whistle (2013), Dust Bowl Lover (2009), and Workin' the Angels for Handouts (2007).
The Gravy Boys are...
Steve Storms: Guitar, Vocals
Steve Celestini: Lead Vocals, Harmonica
Bill Spagnardi: Mandolin, vocals
Joe Spagnardi: Guitar, Vocals
Tom Spagnardi: Bass, Vocals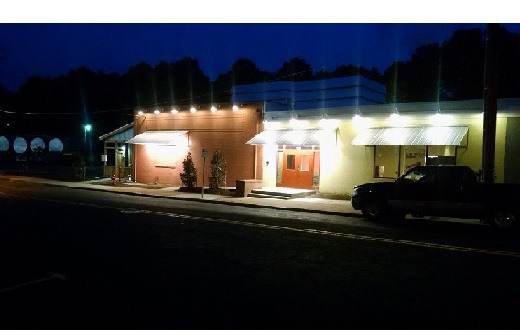 709 Washington St
Durham, North Carolina 27701

Time: 7:30 PM
Location:
The Blue Note Grill
Admission:
$10