The Gabe Stillman Band hits the stage in high gear and only goes higher as they embrace all corners of American Roots Music with their impromptu selection of original gems and carefully chosen covers.
Since landing in the final 8 of the 35th Annual International Blues Challenge in Memphis TN, and further honored as the recipient of the esteemed Gibson Guitar Award, Gabe and his band have been focused on expanding their footprint on a national and international level. "One of the most promising young blues talents on the scene today. He's a fine songwriter, excellent guitarist and strong singer, plus he puts on an exciting, energized show. His talent has grown by leaps and bounds over the last couple years. Don't miss him!" - Bruce Iglauer, Founder and President, Alligator Records.
Photo Credit: Jeff Solomon
"Gabe is somebody who has it all. His songs move me, he has a way with words. He is an amazing singer, a great songwriter and a wonderful musician." - Anson Funderburgh, Producer
"…Gabe Stillman with this release [Just Say the Word], has put himself up front in any discussion about Best Bluesman of 2021. He checks all my boxes: tone, energy, pacing, lyricism, melody, and an ear for good material to cover." - Blues Music Magazine, M.E.Travaglini
Deadline for buying tickets online is 5pm the day of the show.
After 5pm, please purchase all tickets at the door.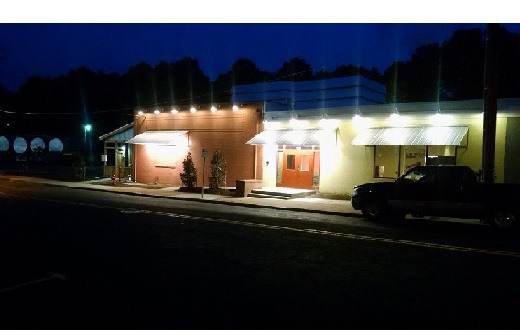 709 Washington St
Durham, North Carolina 27701

Time: 9:15 PM
Location:
The Blue Note Grill
Admission:
$15