Selwyn Birchwood "Exorcist" CD Release Party
"A remarkable, contemporary bluesman...
a powerhouse young guitarist and soulful vocalist...
a major player... highly recommended"
–Rolling Stone
Now, with his new album "Exorcist", Selwyn Birchwood and his band are ready to get back on the road and deliver the new songs live to expanding, enraptured audiences around the world, lifting spirits while banishing demons. Asked what fans can expect when they see him, Birchwood replies, "My goal is to be sure you cannot listen passively. We're going to make you dance, and we're going to make you think." One listen to Exorcist will no doubt convert many new true believers: this is visionary contemporary blues written and performed by an endlessly creative, modern-day blues master.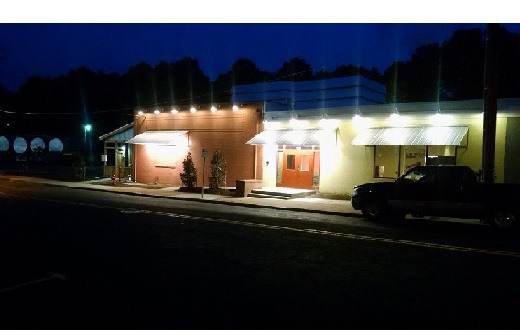 709 Washington St
Durham, North Carolina 27701

Time: 9:15 PM
Location:
The Blue Note Grill
Admission:
$25/$20