Scowl / Restraining Order / Anklebiter
"Led by Moss' formidable growl, the LP is an awesome burst of aggressive, street-punk-inflected hardcore that also hints at the band's willingness to channel a diverse range of influences, from Sonic Youth to the Stooges." – Revolver
"How Flowers Grow is a dizzying, breathless howl of a debut and Scowl look set to make a big noise in the hardcore scene — and possibly beyond." – Kerrang!
"Groovy, saxophone heavy hardcore fronted by the effortless toxicity (and at times, melodic) Kat Moss. If you don't love them now, you will. And soon." – SPIN
Since the release of their debut album, How Flowers Grow, in November 2021 Santa Cruz, CA-based band Scowl have been a non-stop force to be reckoned with. The band's fierce display of hardcore-punk found them opening stadium-sized shows for Limp Bizkit this past spring, conquering the full U.S. with Destroy Boys, and touring Europe and the United Kingdom for the first time.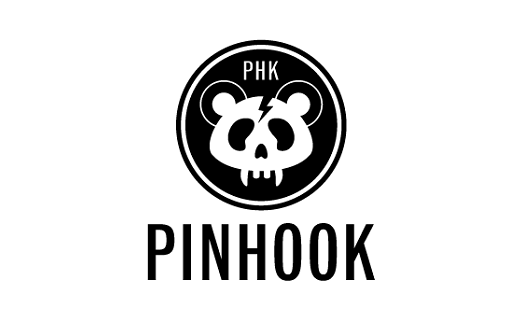 117 W Main St
Durham, North Carolina 27701

Time: 7:30 PM
Location:
The Pinhook
Admission:
$15 advanced / $18 day of