Jess Klein & the Berlin Brothers
Named after the great American songwriter Irving Berlin, The Berlin Brothers are a group that plays popular jazz standards of the 20s/30s/40s. The band can be a duo (guitar/piano & violin) or expand to a full 22 - piece dance group, with drums, horns, and guest vocalists.
NOTE: no reservations, all seating is first come first served. Arrive 1 hour before showtime with your party to avoid a wait. Due to staffing issues waits and food times may be longer than usual.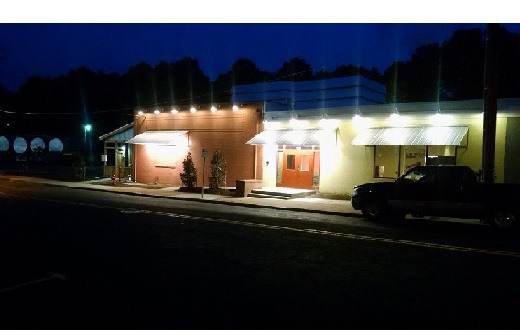 709 Washington St
Durham, North Carolina 27701

Time: 12:00 PM
Location:
The Blue Note Grill
Admission:
FREE admission