Twentieth Century Boy spins an all-vinyl set of darkwave, goth, and industrial favorites, while you sample Tarot-themed cocktails, have your cards read, and engage in dusty rituals of courtship and despair.

Suggested dress code: black celebration, goth couture, high fashion funeral, 'The Hunger' nightclub formal, Victorian haunting, dark eye shadow (on the women, too), Edward Gorey murder mystery party guest.
This is a 21+ only event. Limited tickets.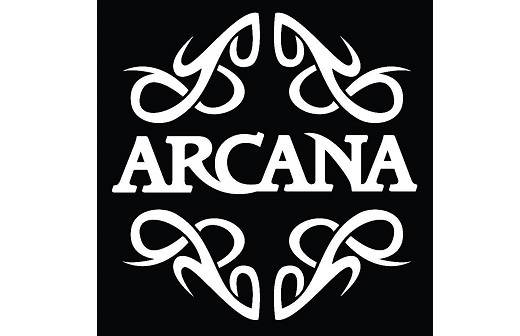 331 W Main St 002, BACK ENTRANCE
Durham, NC 27701

Time: 7:00 PM
Location:
Arcana (entrance on Ramseur)
Admission:
$15+