Desmond Jackson: A Runner's Journey to the Paralympics
Bull City bred and Tokyo bound.
Many people may be surprised to learn that Amanda Gorman, the young poet laureate who wowed everyone with her poem at the inauguration earlier this year, has an auditory processing disorder and a speech impediment. She views her disorder and impediment as strengths because they have given her a new understanding of sound, pitch, and pronunciation. Sometimes the very thing the world thinks will hinder you is actually your superpower.

Desmond "Dez" Jackson, a Durham native, was born with a congenital condition that resulted in limb loss. His missing limb, however, never hindered him from doing anything. It's been his superpower showing him that he can do everything.

"I love to run. It's my passion, and I have totally embraced it," said Dez.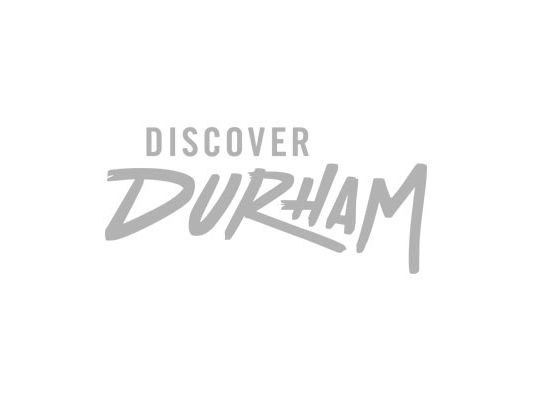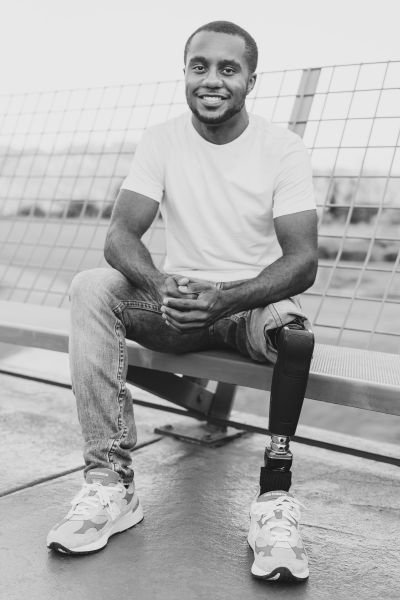 Growing up, he played soccer, baseball, basketball, flag football, bowled, and rode horses. Dez learned to walk before his first birthday and competed in his first track meet when he was nine. He discovered his love for running and later became the first above-knee amputee to run on a team in Durham at both the middle and high school levels. At age 16, he was the youngest Black male to compete on the US Track and Field Paralympic Team during the Rio games. Now, at age 21, having just graduated from Campbell University, his passion for running and his hard work are taking him straight to Tokyo for the Paralympics.

"Making my second Paralympic team means the world to me! I was 16 when I went to the Paralympics in Rio, and now I have a better understanding of the world stage for Tokyo," said Dez.

In the Paralympic Trials last month, he had the best time going into the 100m and scored second in the long jump. Dez is focused on getting a gold medal in Tokyo, which would be a lifelong dream come true for him.

"This is God's plan for me," he says confidently, "It's just my thing."

When Dez thinks about the people who supported him and helped him along the way, his mom comes to mind first. She might not be in the headlines with her son, but she's been encouraging him from the beginning.

"My Mom took me to my first meet in Fishersville, VA, and that was the beginning of it all," said Dez.

Dez did well at that track meet which led to more and more track meets after that.

"Quite honestly, my mom and I started on this path, and we just kept going. I'm the athlete, and she's the momanager (mom and manager). It's truly been a wonderful journey," said Dez.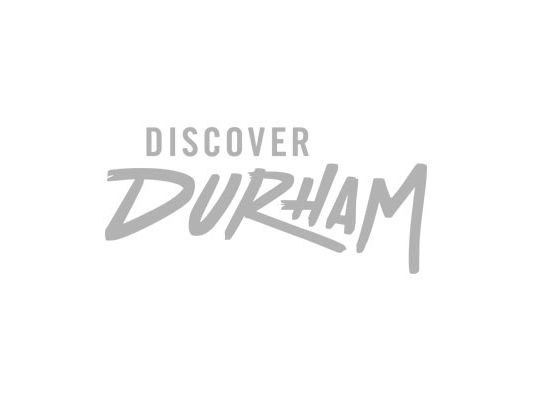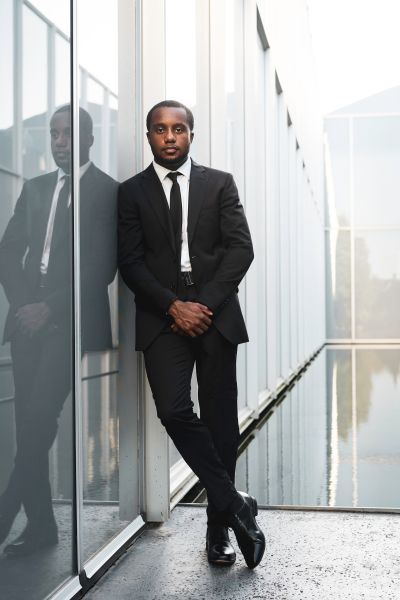 Dez has also felt incredibly loved and supported by his community. His grandparents had strong roots in Durham, and he graduated from Hillside High School.
When asked what makes Durham beautiful, he replied, "Durham is a beautiful city with beautiful people and priceless history."

Dez is Bull City strong and proud to represent Durham in the Paralympics. As he prepares, he welcomes thoughts, encouragements, and prayers from the community. Follow his journey on Instagram @desmondandrejackson and check out his website www.desmondjackson.com.
According to the United States Anti-Doping Agency (USADA), Desmond Jackson has been suspended from the Paralympic Games in Tokyo after failing a drug test. Jackson reportedly took an over-the-counter drug during the U.S. Trials which purports to aid metabolism and quell stress. He has the opportunity later in the month to have a hearing with the USADA to clear his name.