Mara Shelton: Owner of the first female- and veteran-owned brewery in NC
Estimated Read Time:
3 min
A local vetrepreneur using her brewery to support those who have served in the U.S. armed forces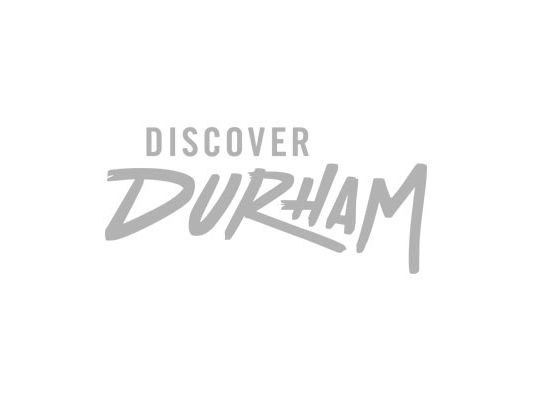 Every day, thousands of dedicated individuals serve in the U.S. armed forces. They are neighbors, teachers, friends, parents, and even local brewery owners.
In 2001, Mara Shelton, the current president of Durham's Tobacco Wood Brewing Co. (TWBC), joined the National Guard. While each service member has their own motivation and reasons for joining the military, Mara wanted a challenge and loved the idea of being a part of something larger than herself. She also hoped to learn a new skill and join her fiancé (now husband), father, and numerous other family members in serving the country.
Her military journey began with nursing school in North Carolina, and then she re-enlisted with the Air Force at Pope Airbase in Fayetteville. When she finished nursing school, she began working as a pediatric hematology and oncology nurse at Duke.
Mara thanks the military for her almost 17-year nursing career (10 at Duke and more than six years at Falls Lake Academy in Creedmoor).
"I have had so many incredible experiences," Mara said. "I met incredible people, and I was even a part of the military band and played in the Bosnian String Orchestra."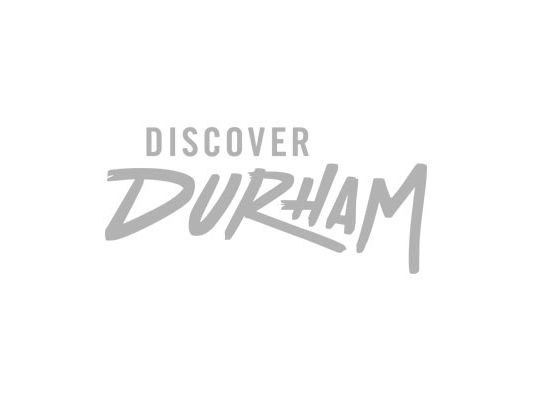 While some people may wonder how she went from nursing to brewing, the transition makes perfect sense if you know Mara. Both Mara and her husband have always been avid homebrewers with an appreciation for the art and science of brewing. They spend a lot of their time researching ingredients and creating different beers.

"I love what local breweries, taprooms, and pubs can bring to communities and small towns," she said. "Opening Tobacco Wood Brewing Co. has been a dream of ours for a long time."

TWBC has two locations. They opened their first location three years ago in Oxford, NC, and the Durham location opened earlier this year.

While Mara still has an active RN license, this is the first year that she is not actively working as a school nurse. Now, she spends her days performing many roles at TWBC. From line cook to social media coordinator, event planner, festival worker, bartender, busboy, and helping with canning and cleaning, she has done it all.

"I do this because I love this business, and I want it to succeed. I also want my staff to feel supported and to know that I would never ask them to do something that I wouldn't do."
When a fellow brewery owner suggested that her brewery may be the first female- and veteran-owned brewery in North Carolina, Mara checked it all out and confirmed it with the NC Brewers' Guild.

"It's definitely an honor to get to represent women and veterans and do what I love," Mara said. "We support veterans by employing them and by giving discounts because transitioning back to civilian life can be difficult."
In addition to running fundraisers for the American Legion and the Veterans of Foreign Wars, TWBC also partners with Operation Fly Our Flag, a North Carolina-based organization with a mission "to honor those who serve(d) our country and communities."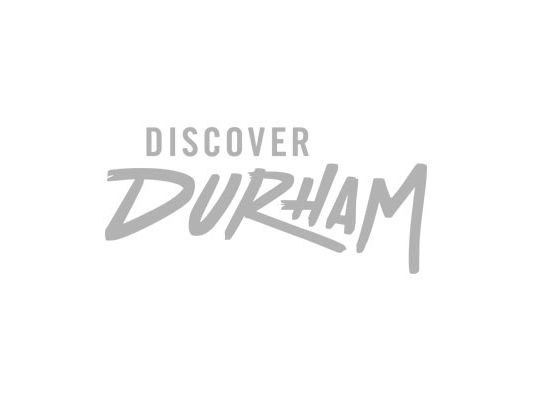 When asked what makes Durham beautiful, Mara replied, "Durham is amazingly eclectic, artsy, and accepting. I love its array of eateries, breweries, theaters, and markets! My family and I have always enjoyed going to shows at DPAC and eating at Bull City Burger and Brewery, Motorco, Guglhupf, and all of the amazing breweries downtown, of course."
Mara and the Tobacco Wood Brewing Co. team have a lot of exciting things in the works. They hope to see more new faces in the Durham store, so they can continue to share their passion for great beer and great food. Follow them on Instagram or Facebook to stay updated on new small-batch beers, canned brews, and more incredible events.