Jade Wilson: Portraits that Lead to Conversations
Jade Wilson is using portraits to uplift voices that have been historically silenced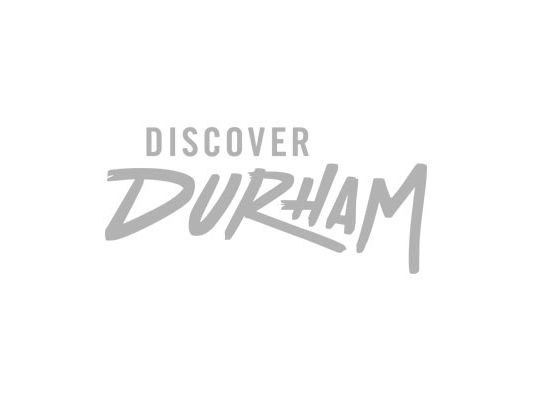 Instead of using words, photojournalists tell stories by capturing images of what they see. It requires patience, awareness, technical skill, and a keen eye. One photo can consolidate numerous pages of a book, make political and social statements, and challenge people to ask questions that hopefully lead to positive actions.
As a photojournalist and executive pixel pusher, Jade Wilson is on a mission to use their camera to uplift voices that have been historically silenced. They are committed to telling the truth, no matter how ugly it is. If Jade's portraits could talk, they would cry, scream, sing, and tell stories of deep joy and unbearable pain.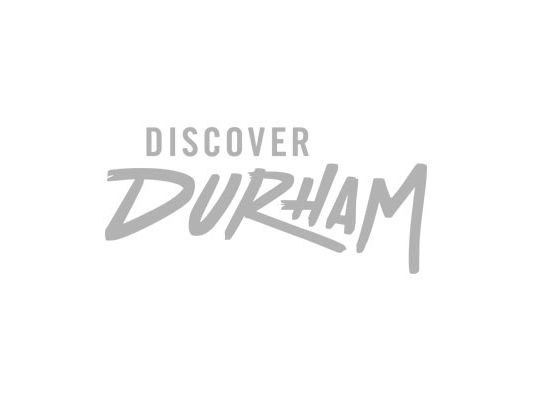 Jade grew up in low-wealth areas and spent most of their teens and mid-twenties working at a wealthy corporation. These opposite cultures shaped Jade into the photojournalist they are today with a passion to tell people's stories and bring awareness to overlooked problems in the community.
In the fall of 2012, Jade took their first photography class at Meredith College, because they needed an art elective. Jade had no idea that they were learning an art that would help tell people's stories — specifically those who do not have the basic necessities needed to live.
"Being able to deliver a story through photojournalism and have people connect with it is a natural ability. My end goal for every project is for the public to think critically and engage in community conversations," said Jade.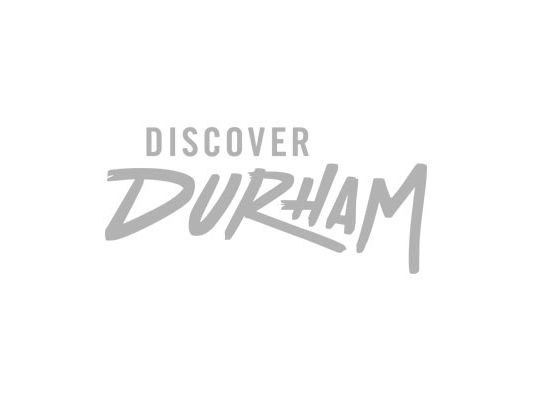 In addition to their own projects and freelance work all over North Carolina, Jade regularly takes pictures for Indy Week, an alternative weekly newspaper published in Durham. Currently, Jade is working on an experimental short film called, "Weight of the World," which speaks to the struggles of low-wealth Black mothers and caretakers from the perspective of Jade's sister. The film invites the viewer to look at how our society overlooks and offers minimal resources to Black mothers and caretakers who experience economic insecurities.
When asked what makes Durham beautiful, Jade replied, "The rich history of Blackness in Durham is what makes this city beautiful. Seeing Black folks come together and love on each other at different events is magical."
Jade has more incredible projects in the works. Follow Jade on Instagram for more films, stories, and portraits that lead to conversations at @thejadewilson.