Research
The following resources provide media, government officials, investors, and others with in-depth information about Durham.
The Visitor Economy
A look at the hospitality sector's footprint in Durham, NC and Discover Durham's evolving role to promote its survival and recovery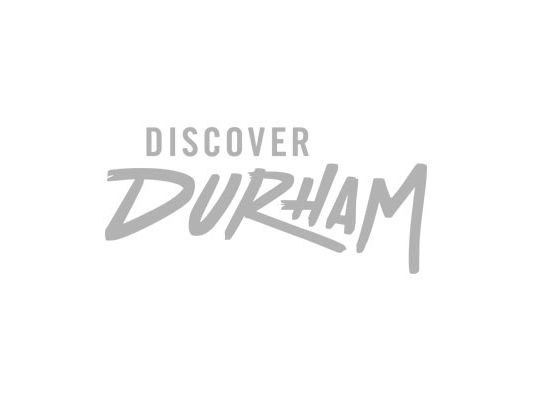 Featured here are Discover Durham publications – including charts and white papers – as well as links to resources hosted at the City of Durham and Durham County websites.



Discover Durham Resources
Annual Report
Visitation, spending, and Discover Durham activities from the previous year
2018 Visitor Profile Summary
Overview of annual visitor profile for calendar year 2018
New Visitor Developments
Information on new developments, including changes and renovations to features, attractions, transportation projects, and information on hotel developments, expansions, closings, etc.
Activities and impact of visitors from within 50 miles
Other Resources
Downtown Durham Master Plan
A PDF of the Downtown Durham Master Plan, hosted by Downtown Durham, Inc.
Durham Demographics
Demographic information for Durham County and the City of Durham maintained by DataWorks NC (opens in new window) and Research Action Design (opens in new window).
Durham County Library's North Carolina Collection
Links to a variety of historical information, including photographs, maps, biographic details of important figures, and more
Durham County Population & Employment Projections Through 2035
A PDF of tables, graphs, and maps showing projected growth
Durham Cultural Master Plan
A PDF of Durham's Cultural Master Plan
Research Triangle Park Statistics
The about us page at RTP's website, which includes some basic statistics and other information about the organization
RDU International Airport Statistics
Statistics from the past 10 years about enplanements and deplanements at RDU, including breakdowns by airline, taxi trips, and more