The Paranoyds have the kind of connection people only dream of: as non-biological sisters who have known each other longer than they haven't and speak a language that no one else can understand.
With a bond that began in preschool, Laila Hashemi (keys/vocals) and Lexi Funston (guitar/vocals) were always inseparable, so when they met Staz Lindes (bass/vocals) in ninth grade, it felt like they had known her all along. After all, they were a "package deal." In high school, they began making music together in a friend's laundry room and their relationship just blossomed from there. When it came time to add in a drummer, David Ruiz, who joined the band in 2015, fit in like he had been there all along. It's that special bond that has solidified their relationship as bandmates who connect seamlessly to one another's energy on stage—and best friends. And it's the one thing that has remained a constant throughout the past two years.
Their singular sound and ability to surprise listeners is something that has driven he band's forthcoming release Talk Talk Talk. You'll be hard-pressed to find two songs that sound alike. Considering each of the band's four members are drawn to everything—groovier R&B, lo-fi punk, fun, fuzz-pop and jazz—they're able to create a bold collage throughout their music.
Talk Talk Talk is largely a combination of sci-fi and sentimental songs penned by the group. Lead single "Lizzie" has a robotic nature that evokes Devo and Industrial Hammer Factory with the warmth of lo-fi punk vocals. The group takes jabs at the absurdity of the current reality and the "5G" future. "LA 2032" is a futuristic guitar-pop that pulls the group's candy-coated vocals into focus. The band pivots from looking ahead to nostalgia on "Sunburn"—an oldie but goodie that pays homage to the high-energy, carefree music scene of their beginnings.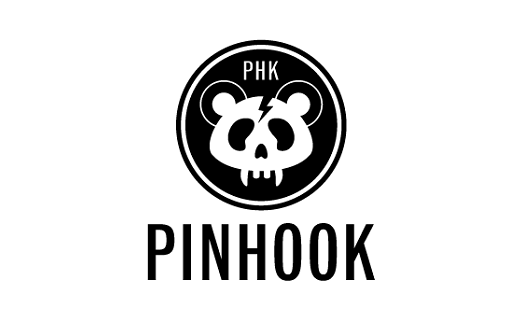 117 W Main St
Durham, North Carolina 27701

Time: 8:00 PM
Location:
The Pinhook
Admission:
$12 advance, $15 day of