Presented for the eighty-ninth year by Duke Chapel, Messiah weaves a musical and scriptural tapestry that tells the story of Christ's life, from birth through death and resurrection. For the first time in many years, the Chapel will present Messiah at Baroque pitch and with period instruments, as Handel himself would have heard it.

In consideration of current public health protocols, this year's Messiah will be abbreviated to approximately 90 minutes, including the Christmas portion plus selected movements from Parts II and III. Seating capacity will be limited. The concert will not be livestreamed, but a recording of the performance will be available online beginning Sunday, December 12. Tickets may be purchased for the live performances, or at a discount for the broadcast-only.
Seat cushions are permitted.
Sat: 2pm; Sun: 4pm; December 12th: virtual performance, 4pm.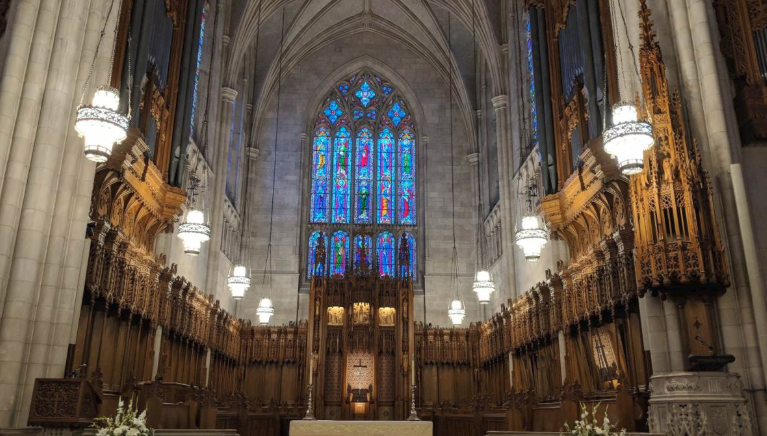 Upcoming Dates For This Event:
401 Chapel Dr
Durham, NC 27710

Location:
Duke University Chapel
Admission:
$25 in person, $10 virtual